Everything we're listening to this New Music Friday.
Hello, it's another new music Friday.
Traditionally we like to prescribe a theme or 'mood' to these things, but this week has brought us a delightful spread of totally dissonant music. Blame it on the Mercury Retrograde or whatever. It's all good though, because there's so much red hot music to plough through. 
We're going to prescribe a theme anyway, it doesn't matter if it doesn't quite fit, it's not like Met Gala attendees pay heed to Anna Wintour's footnotes anyway: Rebirth — the transformation of the personality. 
On the homegrown front we've got Mallrat with her dreamy debut album Butterfly Blue, Nerve Damage with their caustic three-track EP, Drip Fed. Misled, and the first taste of new Julia Jacklin.
Internationally, My Chemical Romance is back and grander than ever. There's a new Florence + The Machine album, she's in primo form as per uhze. Also, to satisfy our boomer taste buds, Radiohead's Jonny Greenwood and Thom Yorke have a new side project, The Smile, and it's very good.
Mallrat, Butterfly Blue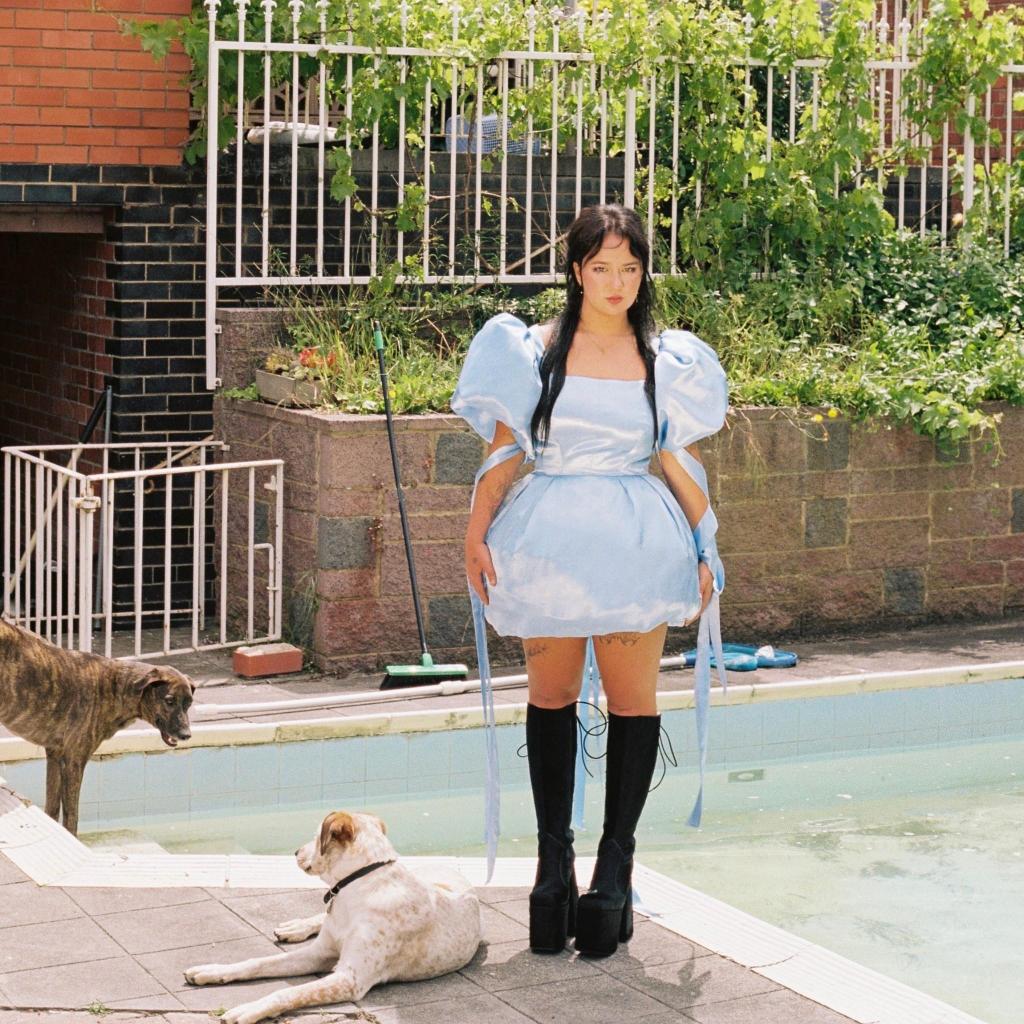 Butterfly Blue, the idyllic debut album from Mallrat, has finally arrived. This is Mallrat in full bloom and she's never sounded more expansive. With production from Australia's Japanese Wallpaper, Alice Ivy and Stylaz Fuego, and a feature by THE Azaelia Banks, Mallrat traverses everything from country to hyperpop. For an album that sounds so vast, it holds the intimacy of being written in a teen bedroom. 
Nerve Damage, Drip. Fed. Misled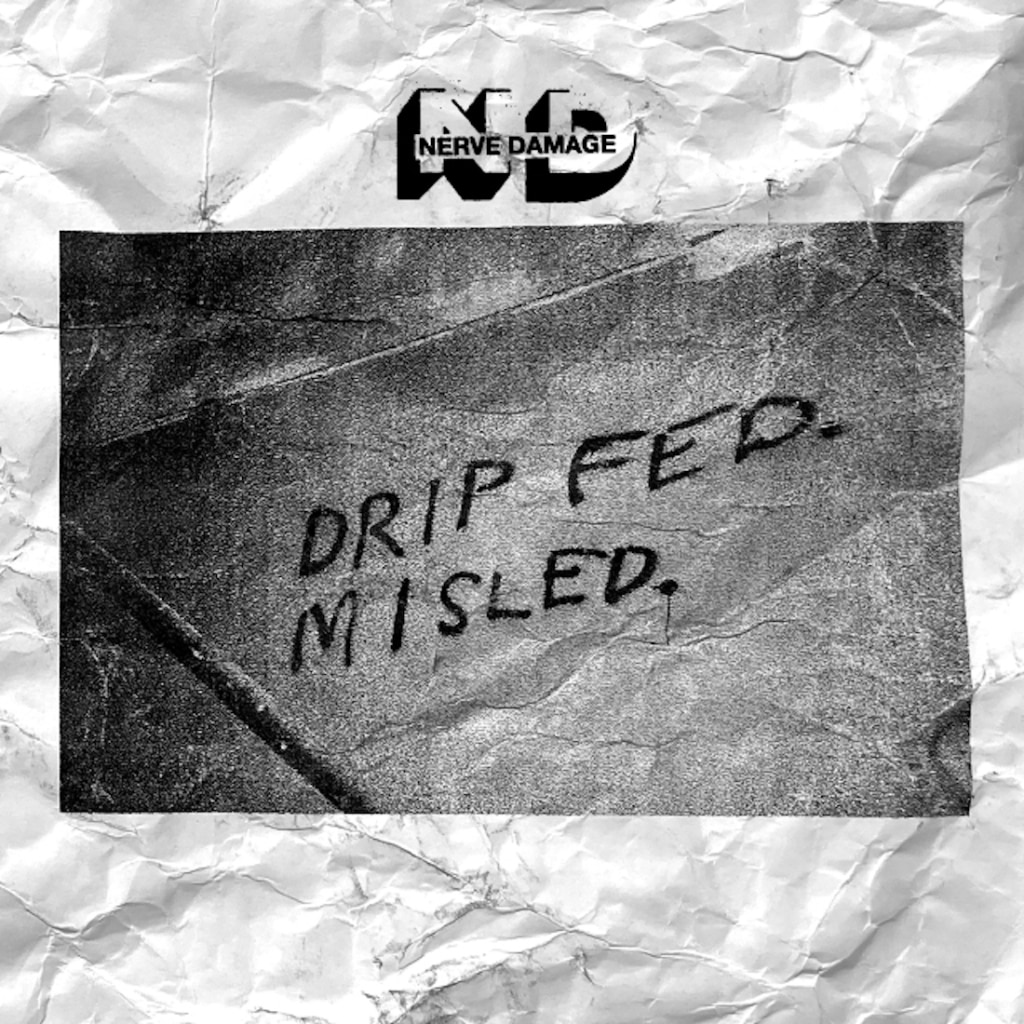 Incendiary and intense, Yugambeh/Bundjalung heavy hitters Nerve Damage, return with Drip. Fed. Misled. The band, who came out swinging with their 2021 EP 'Society Makes Me Sick,' are sharp chroniclers of this country's rot.
Drip. Fed. Misled, seethes with disaffection. The EP, which features contributions from The Amity Affliction vocalist Joel Birch, Buzz Kull and 3ndles5, confronts "a system that continually feeds us crumbs and keeps us struggling to keep our heads above water, but making out like we are privileged and lucky to be in that position," says vocalist Shaun Allen. 
Julia Jacklin, 'Lydia Wears a Cross'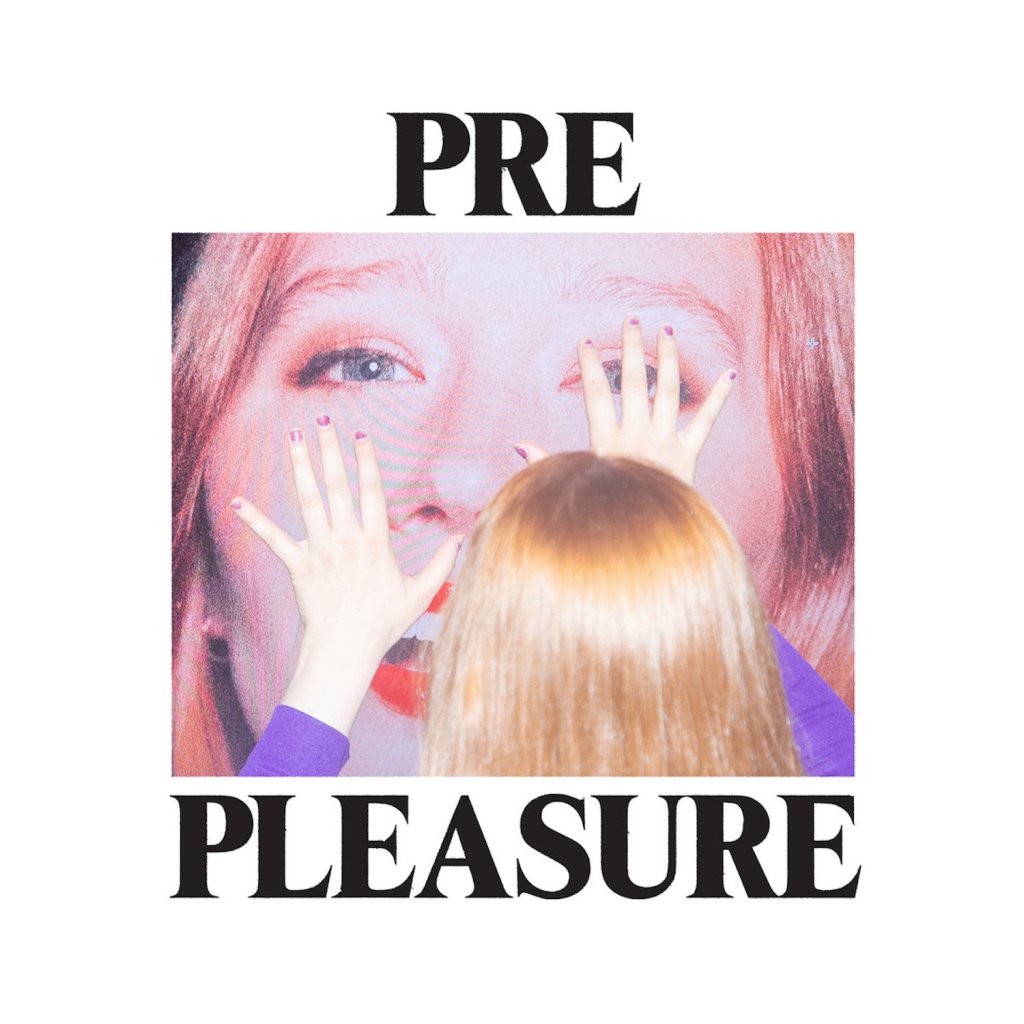 On the first single from her forthcoming third album, Pre Pleasure, songwriter Julia Jacklin ruminates on her Catholic upbringing. It's characteristically gorgeous Jacklin cut, filled with vivid, tongue-in-cheek imagery, "Eyes to the board/Thoughts to our lord/We were praying for Princess Diana."
"The song is about a lot of things but mainly being a 7yr old Jesus Christ superstar fanatic attending Catholic school trying to figure out which way is up," Jacklin says. Pre Pleasure is out August 26 via Polyvinyl.
'The Foundations of Decay', My Chemical Romance
My Chemical Romance return with their first new song since 2014. If that means nothing to you, congrats on having friends as a teenager. For those that clung on to The Black Parade like a sacred text during adolescence, welcome back.
There's an anxiety that comes with one of your beloved teenage bands reforming in their 40s. Thankfully, this is not the sound of a band plodding out a tired act in one last attempt at glory. My Chemical Romance have always been a special band, and with 'The Foundations of Decay', they sound as urgent as ever. 
The song is an epic: six minutes of soaring riffs and Gerard Way's full-throated, anguished vocals. "And he was there/the day the towers fell/ And so he wandered down the road/ And we would all build towers of our own," he sings — an allusion to 9/11. The catastrophe that acted as a catalyst for the band's formation. Way witnessed the Twin Towers fall on his morning commute. The following week, he packed up his life as a comic book artist, and My Chemical Romance was born. 
Florence + The Machine, Dance Fever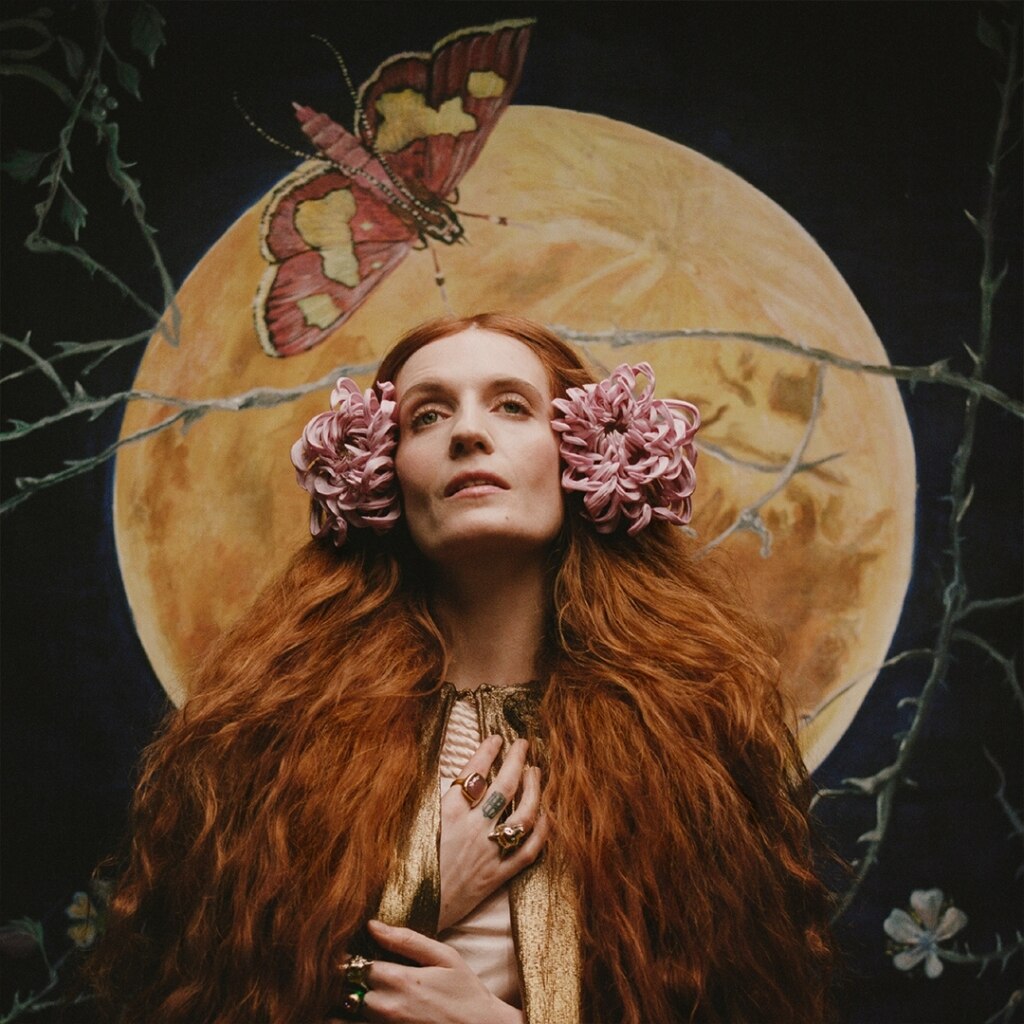 "And I am freaking out in the middle of the street/With the complete conviction of someone who's never had anything actually really bad happen to them/But I am committed now to the feeling"
Florence Welch is back with her most personal, introspective, and danceable album to date. Produced alongside Jack Antonoff, the record sounds sublime – it's typical, albeit elevated, Florence fare, luscious, sweeping and theatrical, the kind of sound that envelops you completely. Lyrically, Florence lays it bare: precise observations of anxiety, her trepidation towards motherhood, her reluctance to let "real love" in. 
The Smile, A Light for Attracting Attention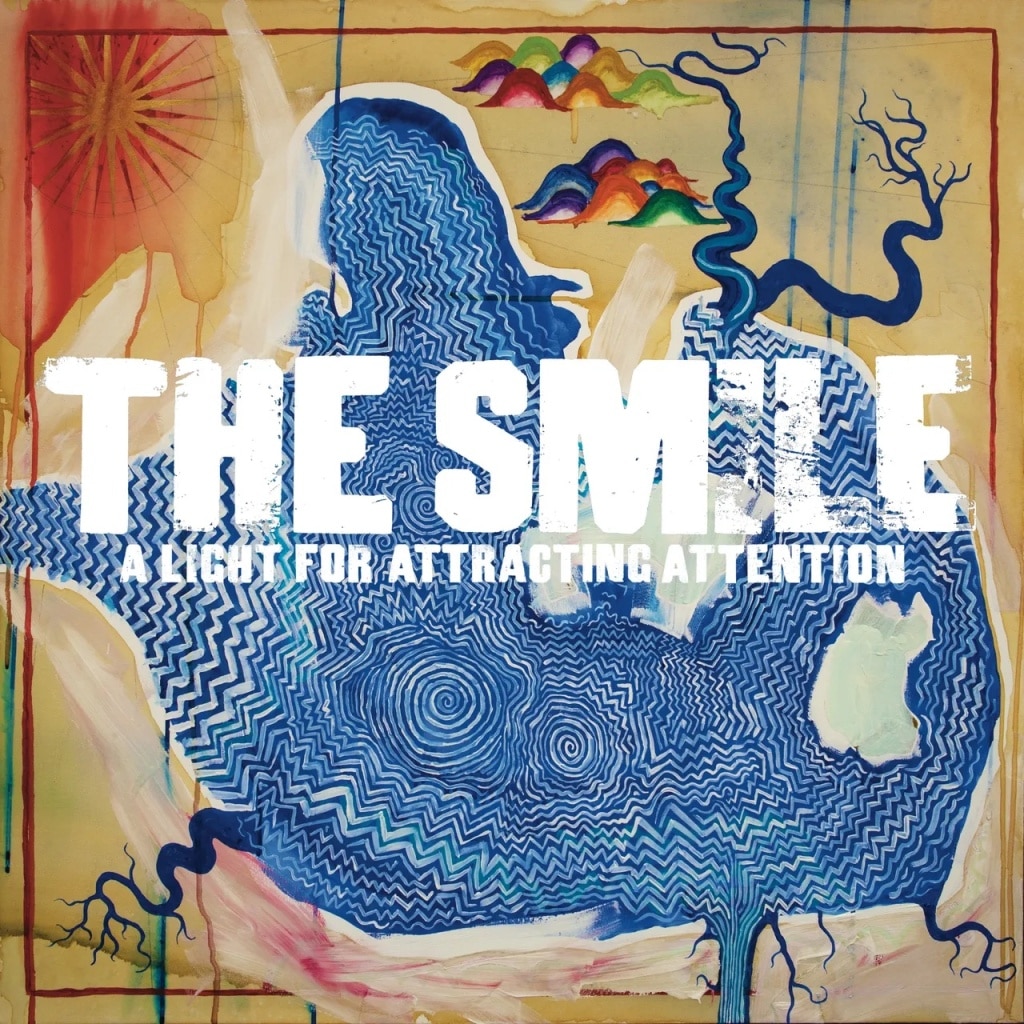 Radiohead's Thom Yorke and Johnny Greenwood collaborate for the first time outside the main gig, with jazz drummer Tom Skinner. It's excellent, but we can't help but think that Johnny Greenwood, between soundtracking Spencer, Licorice Pizza and The Power of the Dog, is playing tricks on Father Time.